2014 Hailuoto
7th Retki Rogaining 9.-10.8.2014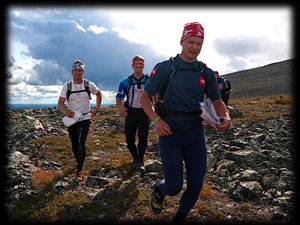 Finland's oldest Rogaining event, Retki-Rogaining, will be held in Hailuoto near Oulu on 9.-10.8.2014.
Hailuoto is located on an island of the same name opposite the city of Oulu in the Gulf of Bothnia. A wetland region near by renowned for being an important bird refuge where rare bird species are observed.

Teams in the 24h series race for the Finnish Rogaining Championship.
Next year...